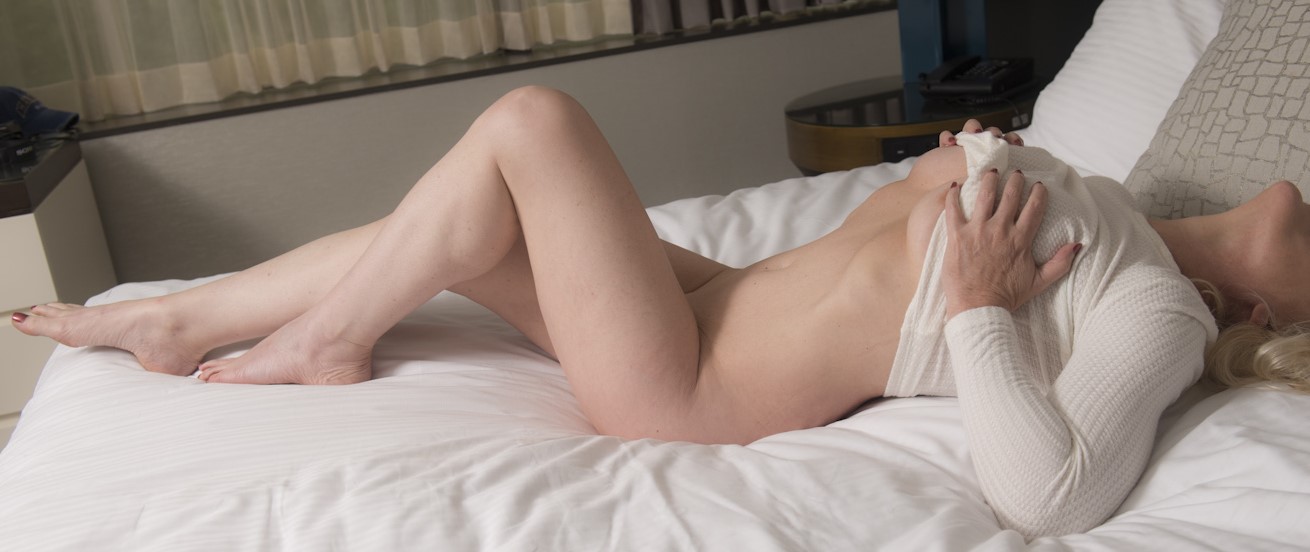 Welcome To My Site
Let me start with telling you a little about myself. Of course this can't compare with us meeting face-to-face and getting to know one another on a more personal level. First understand that I do not refer to myself as an escort. What I am is an open-minded, playful and mature woman who knows exactly how to take command of passionate energy rising up between a man and woman. As a mature woman I'm so completely thrilled with this area of my life. Time has refined me and taught me many pleasurable skills!
In describing my physical appearance I am 5'3", 125lbs with long blonde hair and an all natural body without any tattoos. I work out regularly, practice yoga, and I do not smoke nor engage into drugs or anything unhealthy. I put effort into taking excellent care of myself. Some of my favorite things are cooking, good wines, scented candles, a sense of humor and back rubs!
I have been a trusted companion in the Carolinas for several years, and I put an extreme value on discretion from both of us and, wisely choose those with whom I spend time with. It's my belief private encounters should be upbeat and mutually satisfying while never interfering with your established life. When you arrive for our meeting you will find soft music playing, candles lighting the room, the bed turned down, and I'll be wearing sexy lingerie! Also, I never wear scented lotions, perfume or heavy make-up so I can help keep our private time together just between us as you go about your day or evening.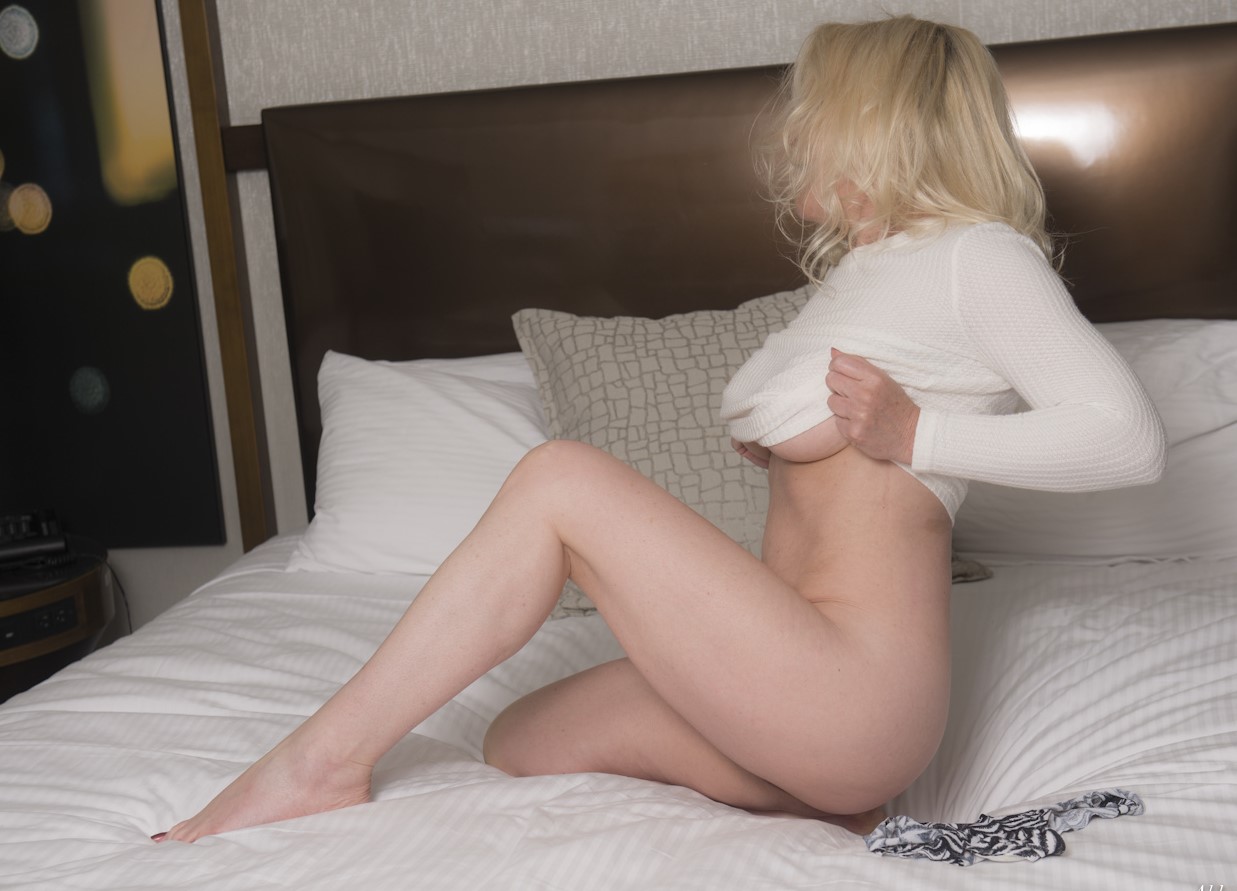 Switching Roles & Unique Interests
For those who prefer things that are a little different I happily accommodate most fetishes. I am experienced in guiding someone who wishes to switch from giving all of the time. You will be in a judgment-free environment where you can receive what you crave. If you have adult toys you enjoy using to increase the pleasure then let me know and we will discuss utilizing them.
Our time with each other can include passionate mingling of our touches and kissing, some role-playing, or maybe a relaxing body rub. Just tell me what your mood is and we can make that happen.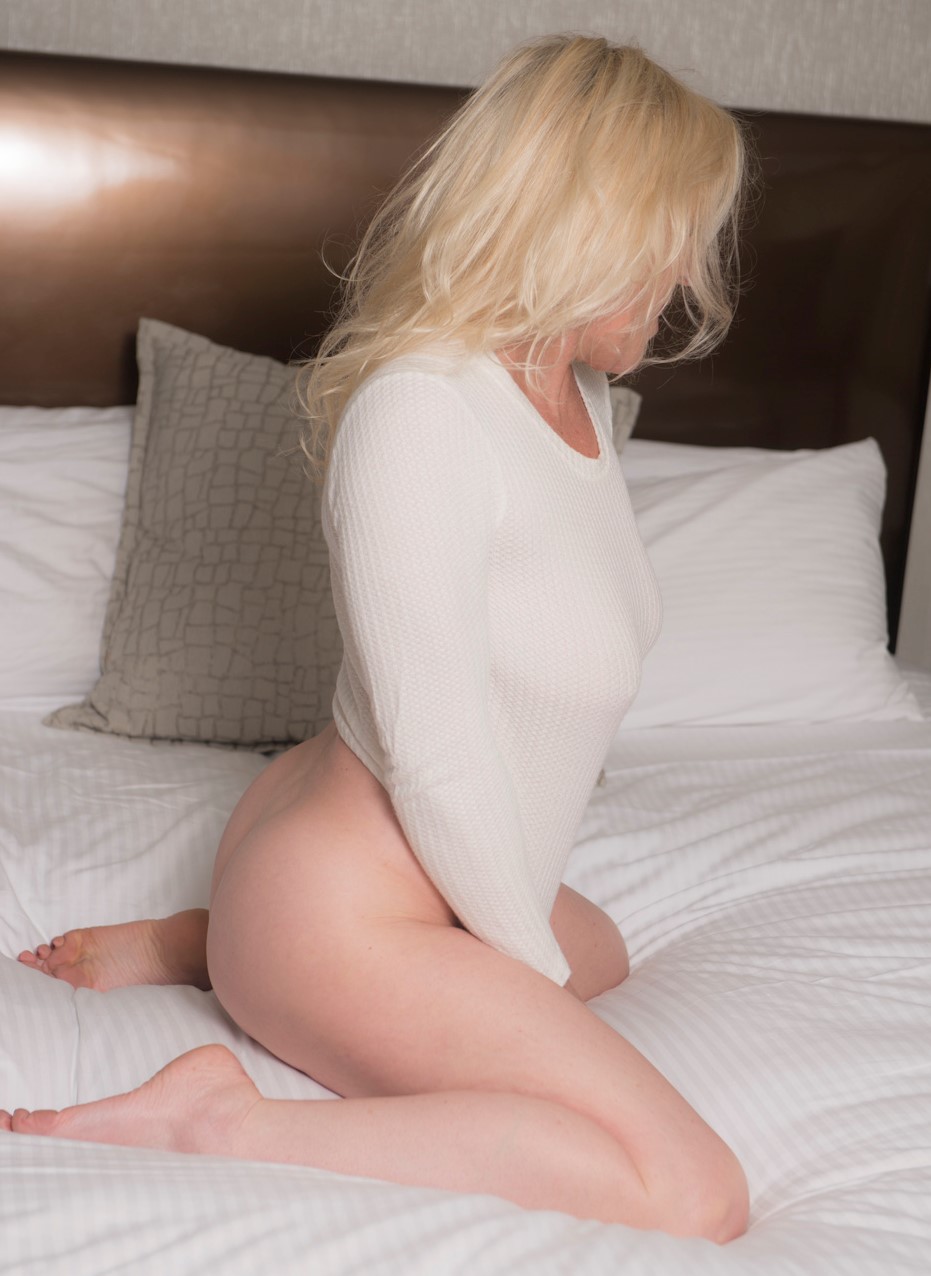 Special Situations
Whether your alternative needs are related to physical disability, limitations, or trauma, I will take great care of you and see the wonderfulness within you. I worked in the medical field for 10 years and I understand how to be thoughtful and patient.
When You Are Ready To Meet Me
The need to feel your heart pounding from an exhilarating adult encounter is natural, and I love the thrill of being in charge of your pleasure. You will find me to be gentle and feminine one minute, and then I can become smoothly dominating to drive you wild with my teasing ways.
Any new friend will need to be verified and then we can arrange a time to meet. My 'Contact' page has the information needed to complete this step. Thank you for taking time to get to know me a little better and I'm excited to hear from you!