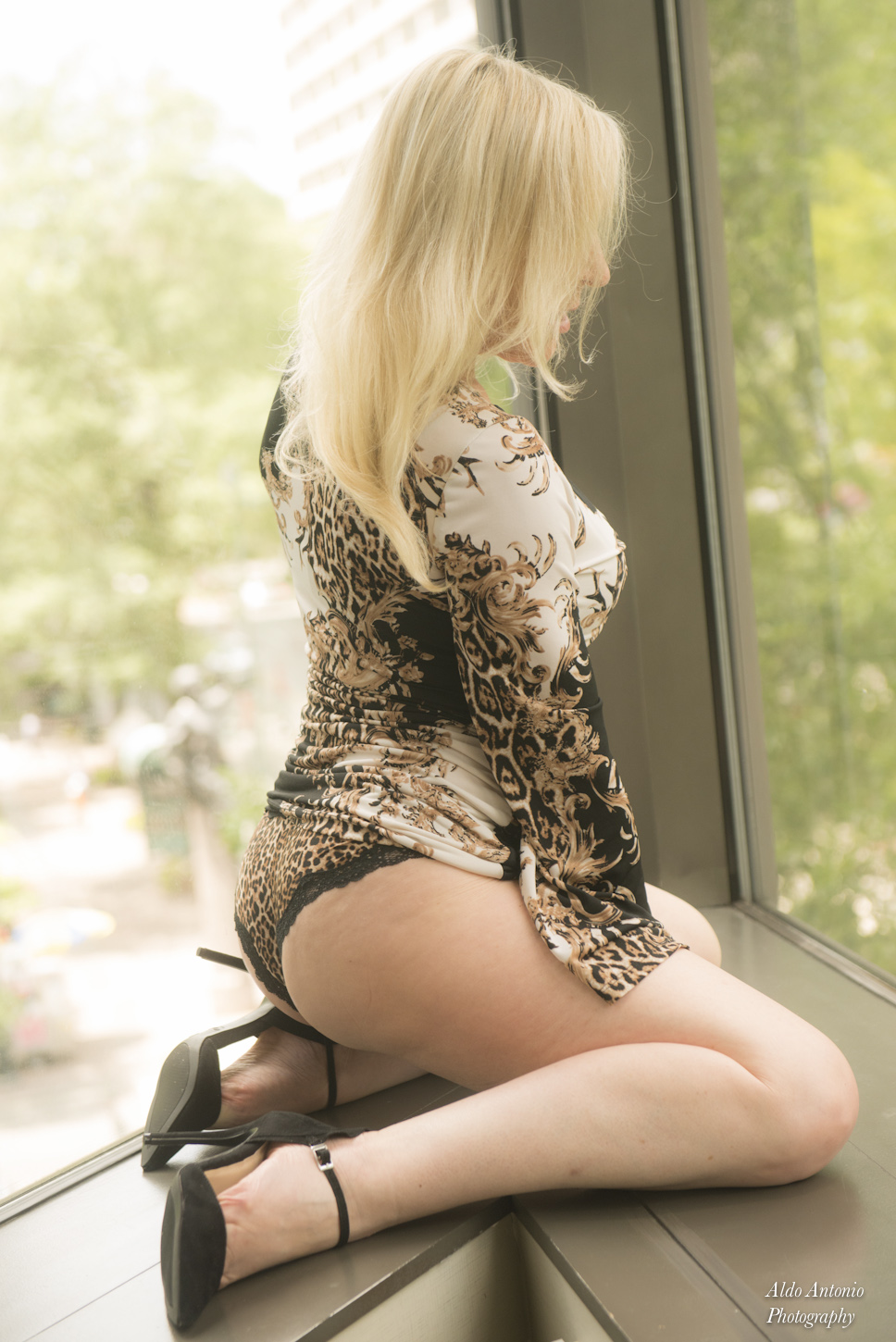 Welcome to my site
Let me start with telling you a little about myself and my appearance. Of course this can't compare with us meeting face-to-face and getting to know each other on a much more personal level. In describing my physical appearance I am 5'3" with an all natural body and without any tattoos. I work out regularly, practice yoga and do not smoke nor do I engage into drugs or anything unhealthy. I put effort into taking excellent care of myself.
My personality is a little flirty and very open-minded. I know how to take command of passionate energy as it rises up between a man and woman ... so come put yourself into my eager hands! With me you are in a comfortable atmosphere so let's explore intimate fun together that you might not be able to experience at home.
Some of my favorite things and activities are cooking, good wines, scented candles, a good sense of humor and back rubs!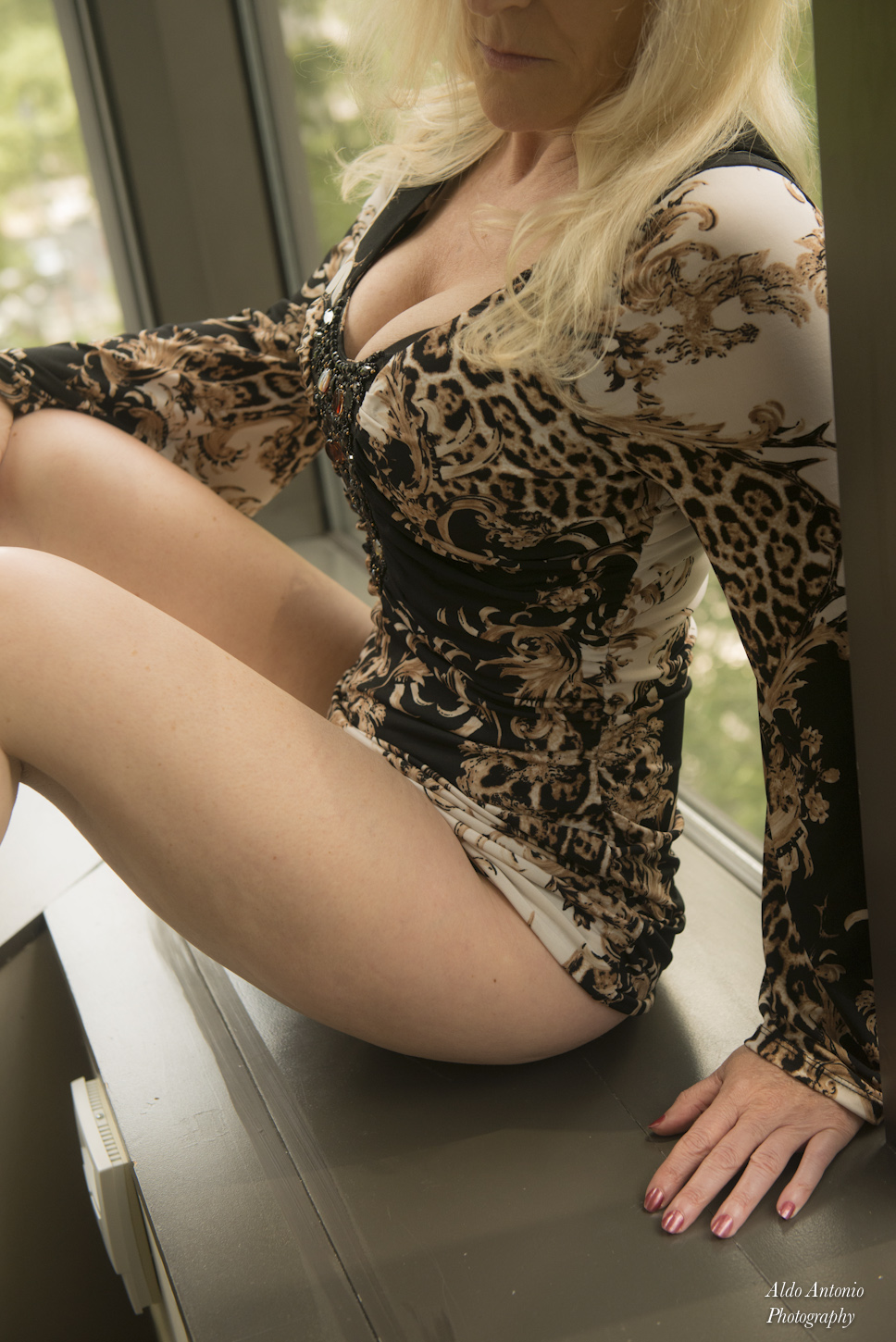 When you are ready to meet
As everyone knows screening is a MUST! I am aware that sharing information comes with a certain level of trust and I will respect that. I will be inviting you into my incall location and I need to be confident I am making a wise choice. I am a trusted Independent Companion, and I give special preference to my established friends for scheduling time with me.
New friends will need to have an active account with the verification service Preferred411. I require a minimum of 2 provider approvals on your account that were given to you within the past 6 months.
ID: P30232